We are the English speaking congregation of the Glasgow Chinese Christian Church, mainly made up of students, young working adults and families.
Every week, we gather to worship God, pray, share stories of God's goodness and to hear a sermon on God's Word. These are given either by our Pastor Julie Green, a member of our church or a visiting speaker. We also have small groups that gather during the week to study the Bible and to encourage one another in our faith.
Whether you are visiting Glasgow for a day, studying for a short or long period or time, or here for the long haul, we are always keen to get to know you and see how we can support you so come check out our service and/or get in touch to join a weekly fellowship group!
Find out more about our cell groups and how you can get involved.
Our mission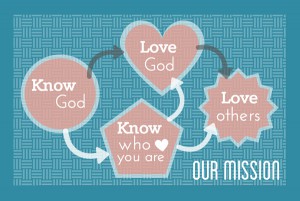 Our mission is to build a community of believers who love God and each other, where love is brought about through knowing the love of the Lord Jesus Christ for us and who we are in Him.
Keep in touch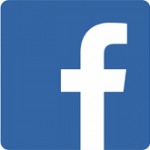 Keep up to date with what's going on with our Facebook page – don't forget to "like" our page and then make sure you are following it!