Welcome to the online home of Glasgow Chinese Christian Church. We are a non-denominational church that is made up of 3 congregations: the Cantonese Ministry (CM), Mandarin Ministry (MM) and English Ministry (EM). We also have a Children's ministry and run a Chinese School.
Please browse the individual pages to find out more about us and to get involved!
歡迎來到格拉斯哥華人基督教會網站主頁。本教會是超宗派的教會,現有三個組別包括: 廣東堂,國語堂,及英文堂。小朋友的活動包括兒童主日學還有中文學校。
請査看各堂會的網頁。
---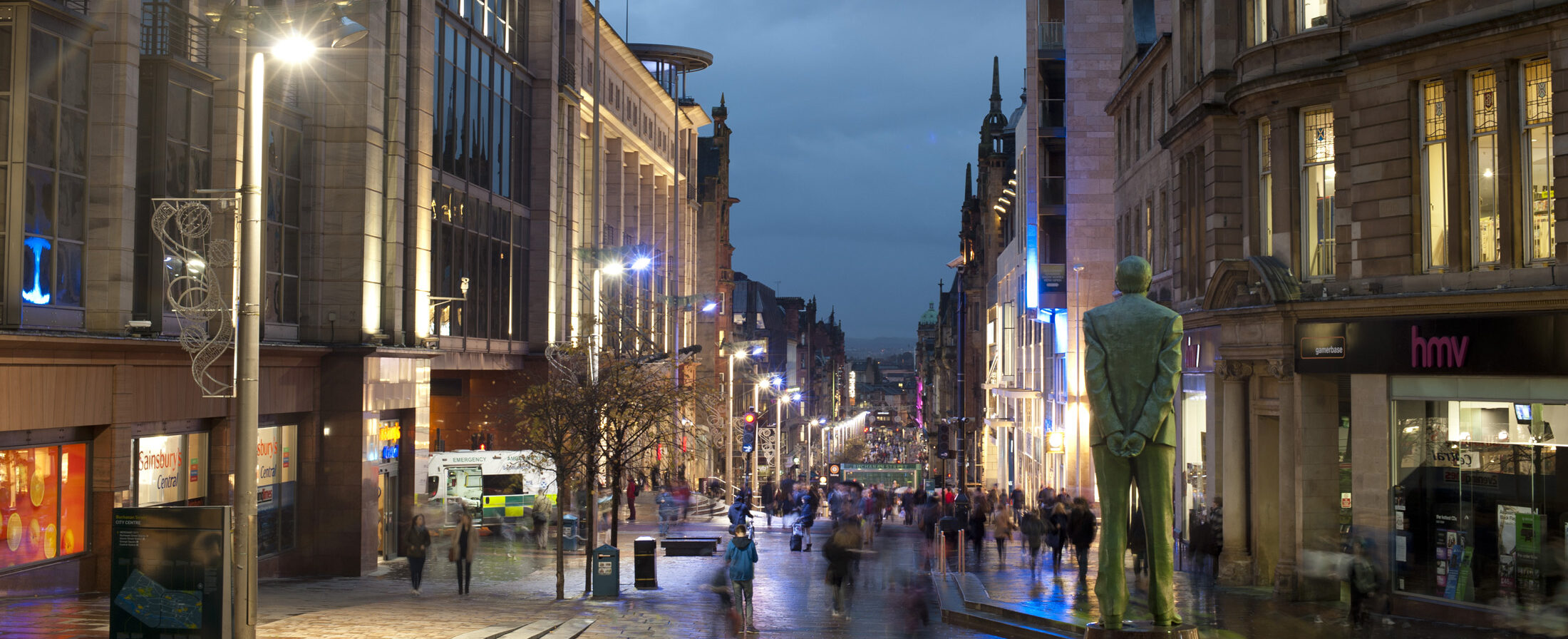 新! (12月20日): 歡迎新來到格拉斯哥的家庭!
---
Cantonese and English Sunday services have now resumed at 1.30pm at Findlay Church, 56 Clarendon Place
廣東及英文組的實體主日崇拜已重啟在一點半小時,Findlay Church, 56 Clarendon Place